Our littlest girly arrived two weeks ago. Meet Lydia Blythe.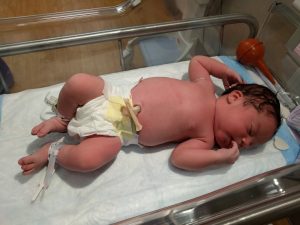 She came six days after her due date, at seven pounds and fourteen ounces, with a head full of hair and a good appetite for sleep (most nights). We are rejoicing. And we think she's pretty cute, too.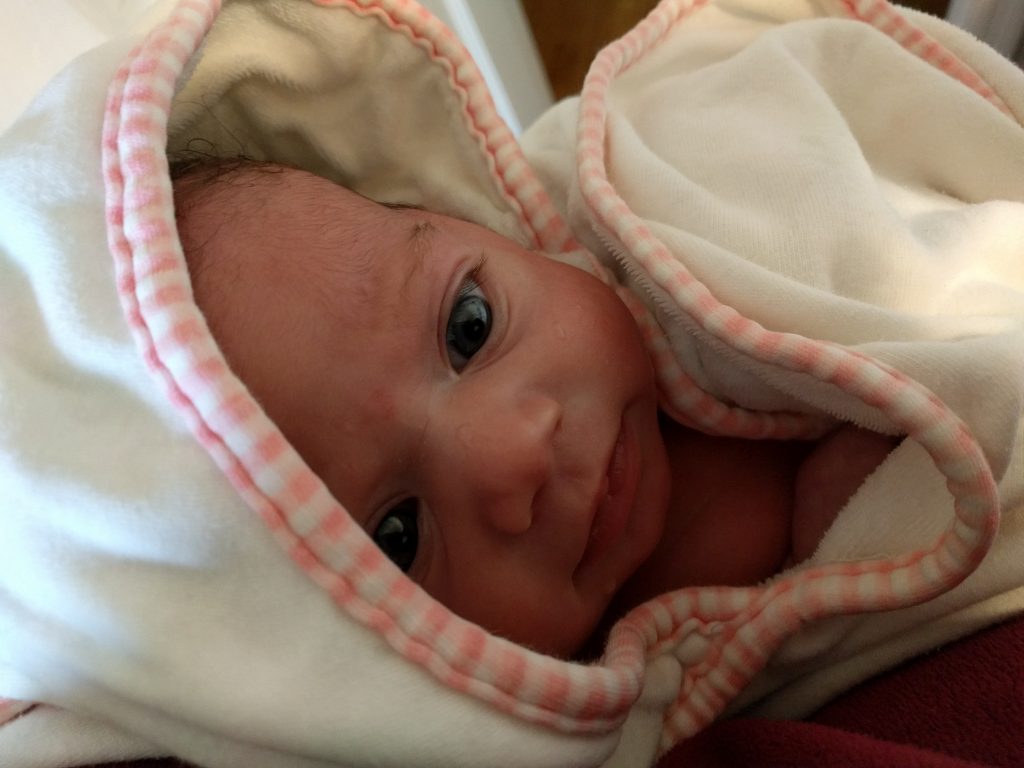 Everyone is smitten, but nobody more than her big brother.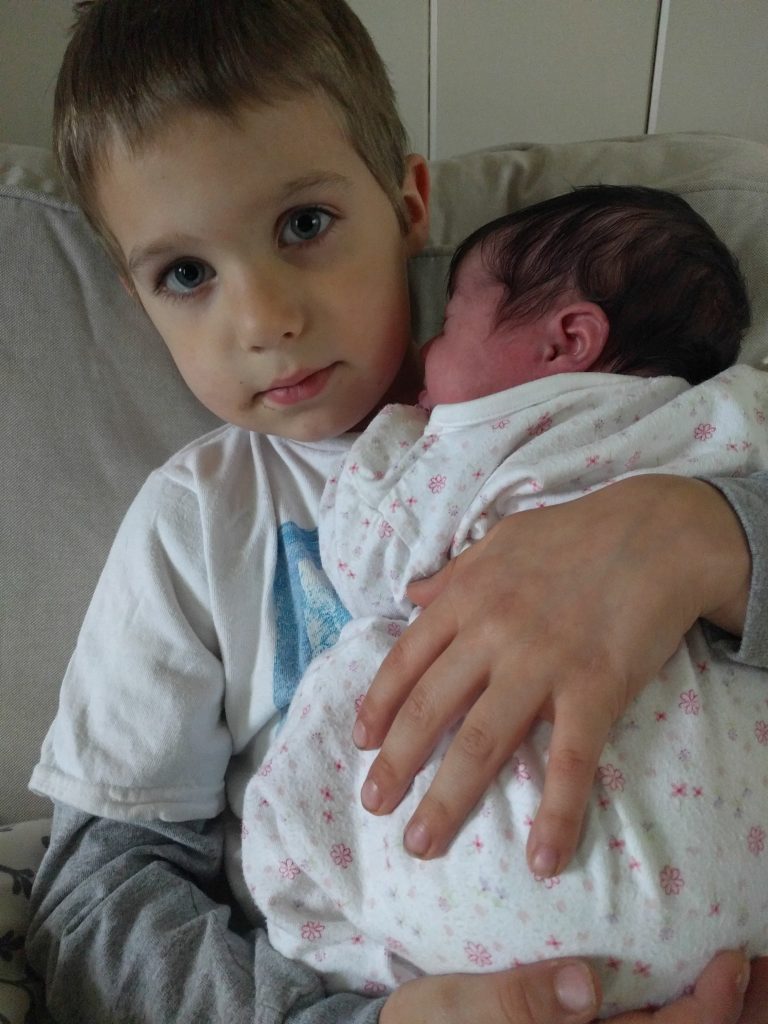 For the first two days after we brought Lydia home, I couldn't get him to do anything but hover around her, begging to hold her. Never let anyone tell you that sisters are the only nurturing ones…this big brother is full of attentive care for his little sisters and cousins. Lydia's two big sisters ask for their share of holding time, too.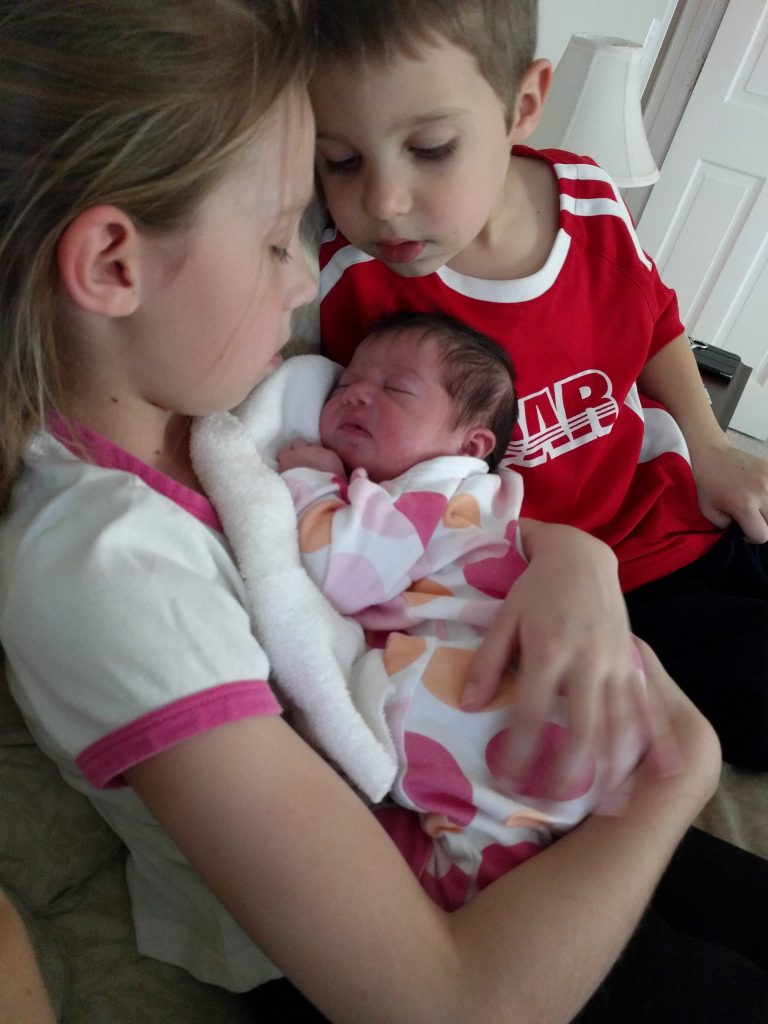 The transition from three to four children has been much easier than the transition from two to three, but that's largely due to Daddy being around way more, thanks to a much more flexible work schedule. It already feels like Lydia's newborn days are flying by. We snuggle with her as much as we can, because we know she won't be this small for more than a nanosecond.
So that's what has been going on here! Aside from softball almost every night of the week for two of our family members, and racking up a $25 library fine in the past two weeks. Somehow, I forgot about not being able to drive for a couple of weeks after having a baby…should've returned those videos sooner. We're off to the ATM and the library this morning to refresh our book selection! I'm hoping to post a Spring TBR list soon. Until then, Happy Springtime!