Well folks, it's October 25th, so the obvious question for all of us is: ready for Christmas? Got your shopping started? Began prepping the teacher gifts (you know how long that vanilla extract takes!)? Shopped for matching outfits for your kids' Christmas photos? Deep cleaned your house so that the moment your fall pumpkins rot, you can whip out all the greenery and twinkle lights?
Good grief, October 25th, and it's time to get pumped and do this thing or go home. It's time to prepare for holiday magic, but I'm already preparing for holiday exhaustion.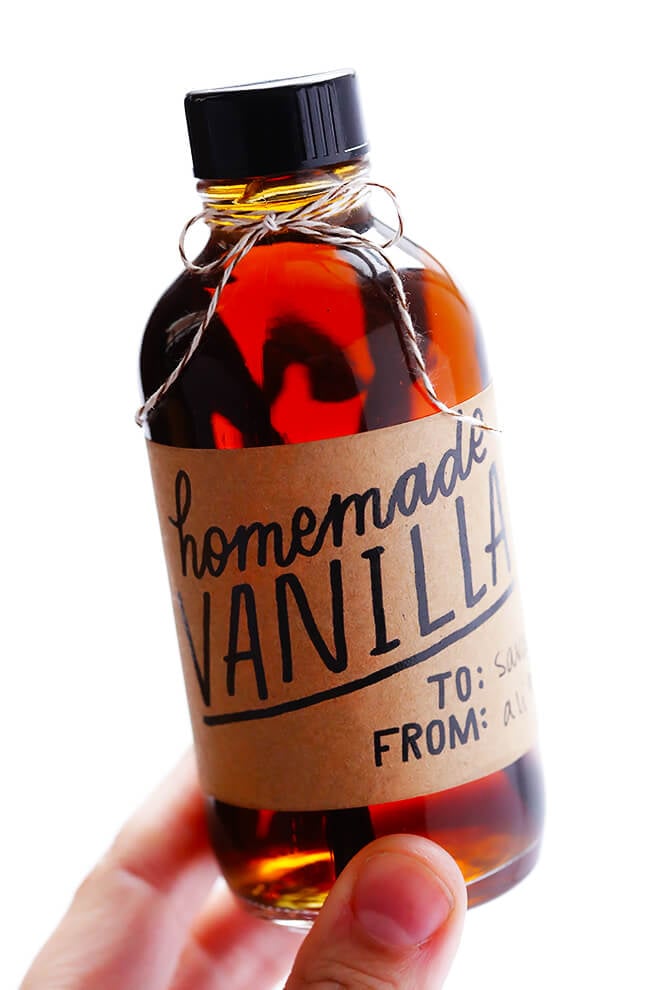 Doesn't the fact that we have to start preparing for Christmas in mid-October or set ourselves up for definite and absolute failure tell us something? Things have gotten out of hand. Twelve secret santas, four hundred teacher gifts, thirty-two holiday parties….I may be exaggerating, but only slightly. It's all a bit much. And the crazy thing is, the things that are potentially my favorite parts of the holidays – Christmas gifts, Christmas home decor, holiday gatherings — are also the parts that stress me out the most. They're both the detractors from holiday joy and the givers of holiday joy.
Or are they? Do I really expect them to bring me joy? Christmas epiphany: if I don't already have joy from deeper, more imporant things, I won't get it from the outer trappings of our cultural Christmas traditions. I'm the one who brings the soul joy I receive from a heart of worship and love for God and others to all of that extra, surface stuff.
So as we gear up for Christmas 2018, maybe what we shouldn't be doing is soaking vanilla sticks in vodka for our vintage jar gifts (that was so 2016 anyway)…maybe we should be soaking our hearts in worship? Maybe it's worship that will make my heart both tender and strong for all the love and joy I and you and all the rest of us are expecting to pour out when late December dances into our everyday lives and reminds us that hope has always been here and it's here to stay. Maybe that's why Thanksgiving always comes first. After all, worship starts in gratitude and humble awe. That's why today, I'm choosing not to skip Thanksgiving in my holiday preparations. It's easy to brush over it in favor of all the tasks Christmas brings to a person, and especially a parent, in this current holiday frenzied age. Yes, it's October 25th, two months 'til Christmas, but it's also four weeks 'til Thanksgiving. The real Thanksgiving can start today.
Preaching it to myself and sharing it with you, in hopes that our hearts and not just our homes are ready for Christmas 2018.